Contact us today and we will send you our customized deep cleaning list for you to review!
We offer a full range of cleaning services. We work hard to leave you with a clean feeling home, worry free!
We would be happy to come to your home and provide you with a free estimate.
The Plan: We set up all of our residential customers on a specialized cleaning plan that is created just for your home. You no longer have to wonder what your cleaners did or did not do. You can look it up and see what we did each visit and what is coming up!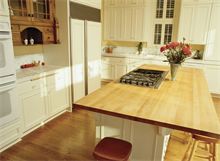 Kitchen: We clean your kitchen the way it is supposed to be done! Do your cleaners clean the top of the fridge, the exhaust vent, the back splash behind the stove? We offer a full range of cleaning services from treating your butcher block to polishing all of your silver pieces.
Bathroom: D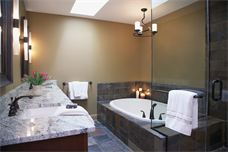 oes your bathroom have soap scum build up on the glass shower doors and around the faucets? We have a specialized cleaning process to bring back the sparkle! Instead or re grouting let us deep clean and save you money! We can also launder your linens and iron your sheets and we do this while we are already in your home!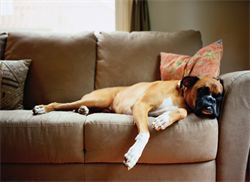 Pets: We love our pets, the hair that builds up not so much! We have special tools to remove hair from your furniture, drapes, and we pay special attention to nose marks along windows and walls! Also our cleaners are not harmful!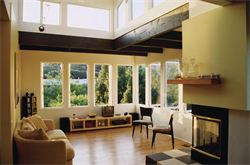 Floors: We clean your floors with the absolute precision various products available depending on what types of wood or hard floor surface you may have. We also can refresh your hardwood floors in between resealing! We have very mild detergents that will not harm floors like Mexican tiles, travertine…!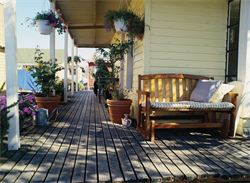 Outdoors: We are happy to get all of your patio furniture in/out of storage and clean it for you. We can also power wash/clean driveways and porches. Clean away all cobwebs from all corners, porches, along walls, and patios.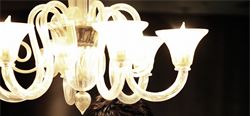 Lighting Fixtures: We stock a selection of very specialized cleaners to return your Chandeliers to there former glory!