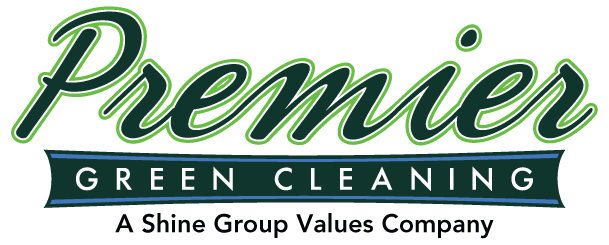 Remarkable Eco-Friendly Cleaning
We believe that visuals do make quite a difference when making a decision on a cleaning service. When you read "eco-friendly" or "green" perhaps you are not yet convinced that the products we use are tough enough to get the hardest jobs done. These photos were taken by our housekeepers onsite at the time of clean and the results are remarkable and friendly to our planet.
Especially in the time of COVID-19 more and more people are reaching for strong bleach-based products. These products are not good for the environment and not good for your health so it's recommended to only use them sparingly. Since the virus only lives on surfaces for so long, natural cleaning products can also clean and disinfect effectively without compromising your health.
Refer to: EPA-Approved Disinfectants for Use Against SARS-CoV-2
Before and After Photos
Bathroom
Toilets, sinks, showers, countertops, floors, mirrors
Kitchen
Commercial Kitchen
Other