Equipped and ready to handle all of your cleaning needs, Premier Green Cleaning's customizable, cost-effective cleanings are designed to help you reclaim the time you deserve to enjoy the things you love. Locally owned and operated since 2006, Premier is the only cleaning service in Jackson, WY that uses 100% green cleaning materials at no extra cost.
Premier's high standards ensure your home or business always shines its brightest. With highly trained, uniformed, licensed and bonded employees who conduct themselves with the utmost professionalism, we will surpass your expectations every time we visit your home or business. Our goal is to have a positive impact on the environment at large, our community and your home. We clean with a conscience — and it shows!

There's a 'hole' lot to explore here, so leave the cleaning to Premier!

How It Works

Book A Cleaning
Scheduling a cleaning has never been easier. Book and pay online in a snap for as early as tomorrow.

Get Notified
You'll get instant email confirmation of your booking. We also provide a notice when your cleaning is completed.

Sit Back + Relax
Leave the mess to us and get back to doing the things that matter most in your life.
---
Cleaning Services
We're Hiring

Great Benefits
Our housekeepers typically make 20% more than our competitors. Health and dental insurance are also offered in addition to other perks.

Fun, Friendly Team
Staff and management are extended family. We strive to have a positive impact on each other and our community.

Hands-on Training
To ensure quality cleaning for our customers, we provide our housekeepers with equally quality training in all the services Premier offers.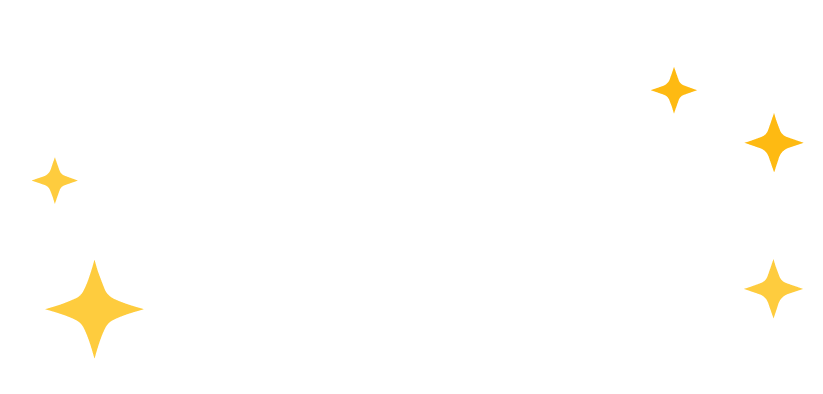 Need A Deep Clean?
Inside the Oven
Inside the Fridge
Interior Walls
Interior Cabinets
Inside Windows
Baseboards
Bird Waste from Roof And Much More…
Testimonials
Professional and Well Trained
"I have used Premier Green Cleaning for several years now. The cleaners are professional and well trained. They really know how to clean. Great, courteous service."
2016-07-12T17:01:58+00:00
https://premiergreencleaningservices.com/testimonials/julie/