Spring in the Tetons is absolutely beautiful but at the same time it is referred to as the "mud season." The reason being that the snow melts off and turns the white snow mounds to dirty brown snow down to mud. It's inevitable to track that mud into your home whether it be your boots or our four-legged friends. Not even the most "Type A" person can guarantee that their pup's muddy pawprints won't make an appearance on their floors or couch.
The Jackson Hole real estate market was directly affected from the pandemic with newcomers purchasing and making Jackson their new home. If you happen to be new to Jackson we have the special inside on what to expect as the seasons change here in the Tetons as you bring in the season of bloom.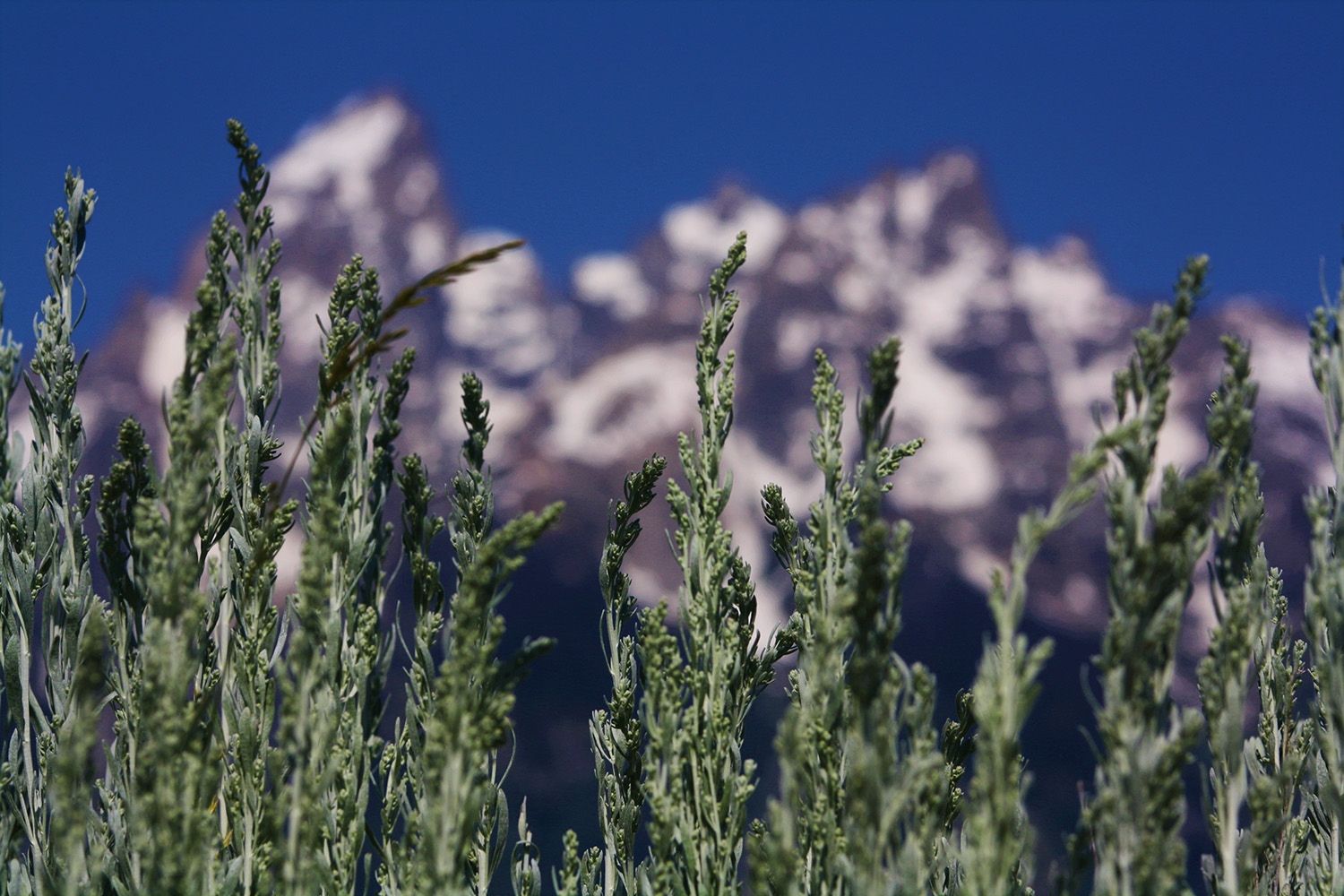 The Spring is a tricky one, if you take a peek at the forecast you'll see for yourself. One moment it's sunny and close to the 70's and then the following day you see a freeze coming in at night, then sneaky snowfall, then sunshine then snow yet again.
Spring Cleaning Tips in the Tetons:
Mud Rooms – with dirt tracking in from boots and paws the mud room may be getting quite dirty so a sweep and a mop may be in order.
Deep cleaning carpets* – especially those "high traffic" areas in your home would be wise to give it a good clean. Keep in mind of mud season you may want to wait until you notice that most snow around your home has melted out before you schedule that special cleaning.
Cleaning out the fridge* – We all know we forget we bought one too many of the same condiments. It's best to take a look at dates on those suckers and make sure nothing is growing legs. We offer to help give your fridge a good cleaning after you've helped eliminate those items for an additional cost.
Cleaning out the oven* – The oven got a lot of use this winter with all those casseroles and freshly baked cookies during the holiday season, it deserves quite a bit of attention. We offer to help give your oven a special cleaning for an additional cost.
Dust, dust, dust – These long winter months our homes have felt pretty shut-in. Dusting areas like above the fridge, door frames, picture frames, windows, above cabinets and lighting fixtures.
Couches & other furniture – So many of us have spent time in our homes more than ever before for over a year now. These very loved pieces of furniture ought to get some well-deserved attention.
Let's Recycle* – we offer to take your recycling (up to 3 bags) after a cleaning for FREE. For your information though here are the locations where recyclables are collected locally. Sadly not everything is recyclable here but take a look to find out what might be.
Season Transition – If you enjoy the recreation that this area affords you will see as the snow melts off you may want to trade in those skis for your road bike or your e-bike.
Garage cleaning – After that season transition consider adding a special cleaning for your garage at an additional cost based on how many bays.
Opening windows – During the long winter months our homes can feel stuffy. Be sure to open your windows to allow for fresh mountain air to pass through.
Clean the windows* – Aside from opening them, wipe them down, Windows are the eyes to our homes and cleaning them gives us clarity whether we are looking in or out. We offer to help give your windows a special cleaning for an additional cost.
Always FREE Green Cleaning Products* – We are still so proud to offer FREE green cleaning products to all our customers with the health and wellness of your household in mind.
How It Works

Book A Cleaning
Scheduling a cleaning has never been easier. Book and pay online in a snap for as early as tomorrow.

Get Notified
You'll get instant email confirmation of your booking. We also provide a notice when your cleaning is completed.

Sit Back + Relax
Leave the mess to us and get back to doing the things that matter most in your life.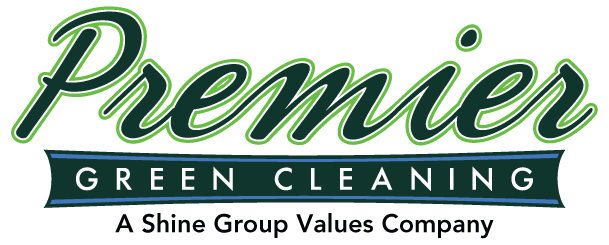 Schedule a Recurring Cleaning
Your home or business just gets dirty and we are right here to help support in that. We offer recurring cleanings and hope you can call on us to help.
You can save up to 10% off recurring cleanings for both residential and commercial. Give us a call and we can get you booked for a recurring cleaning.